House to Home
Our flagship program "From House to Home" furnishes homes for refugees and asylum seekers and survivors of domestic violence, according to individual needs and preferences by facilitating the re-homing of household goods, furniture and appliances, and help turn a 'house' into a 'home'.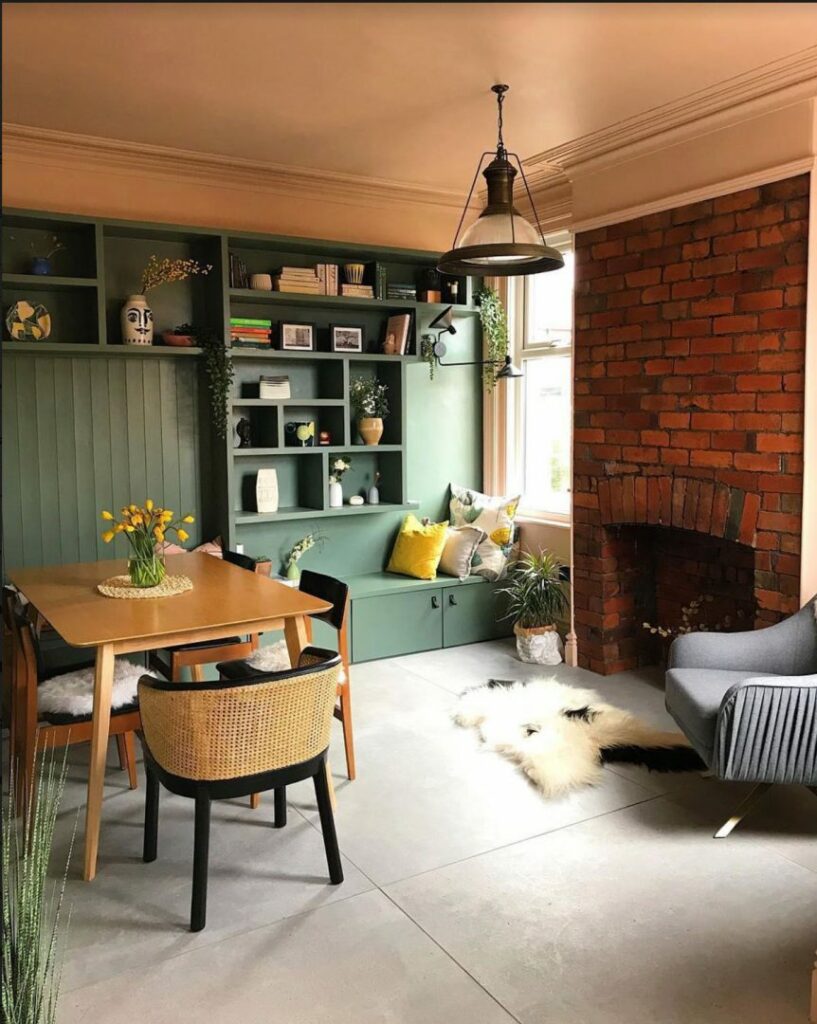 The House to Home program is a win for the environment, a win for the community and a cost saving for the Government.
The Bower partners with humanitarian service organisations in identifying the needs of refugees and survivors of domestic violence for household items. Caseworkers from these organisations refer asylum seekers and survivors of domestic violence to the Bower stores with a "gift certificate" to select and collect at no cost the items that suit their individual needs and preferences. The Bower will source, collect and deliver those items at no cost to the individuals.
Since its inception in September 2016, and thanks to financial support from foundations and our supporters, the Bower has been able to help 325 families and gave away goods to the value of $96,000 which translate in an average saving of $350 per family.
Based on the average price for goods in our store we can furnish a full house for a family of 4 (2 adults and 2 children) for $1000 – see breakdown of prices below.

| ITEM | COST |
| --- | --- |
| Dining table + 4 chairs | $100 |
| Sofa + 2 armchairs (family) | $100 |
| Sofa (individual) | $80 |
| Coffee table | $30 |
| Kitchen hutch or entertainment unit | $80 |
| Kitchenalia (crockery, cutlery, pots and pans) | $30 |
| Fridge | $60 |
| 3 x small electricals (e.g. toaster, lamp, kettle) | $50 |
| 1 x TV and audio unit | $100 |
| Tallboy or bedroom drawers unit | $100 |
| Cupboard | $100 |
| Dresser with mirror | $70 |
| 1 x bed plus bedside table (excludes mattress) | $100 |
Subsidised Goods Fund
In addition to the partnerships with humanitarian organisations the Bower has also established a 'Subsidised Goods Program' whereby the Bower covers the entire cost to assist individuals who are neither a refugee nor a survivor of domestic violence but still need access to household goods.
The Bower established an annual fund of $10,000 to support individuals. In 2018-19 we received 4 requests from individuals and we provided goods to the value of $1,260.
For more information contact info@collections
Partnerships
The Bower has established partnerships with the following organisations:
Jesuit Refugee Service, Neami, Life Without Barriers, Parramatta Women's Shelter, National Immigration Support Service, Bonnie Support Services, Uniting, Connect Marrickville.