Join our email list and receive our newsletter and important updates as they happen around The Bower.
---
Bring your electrical items in need of repair to our Electrical Repair Shop – 7 Prospect Rd, Summer Hill
Wednesdays 4:00-7:00pm
BOOKINGS ESSENTIAL – $30 FOR 30min session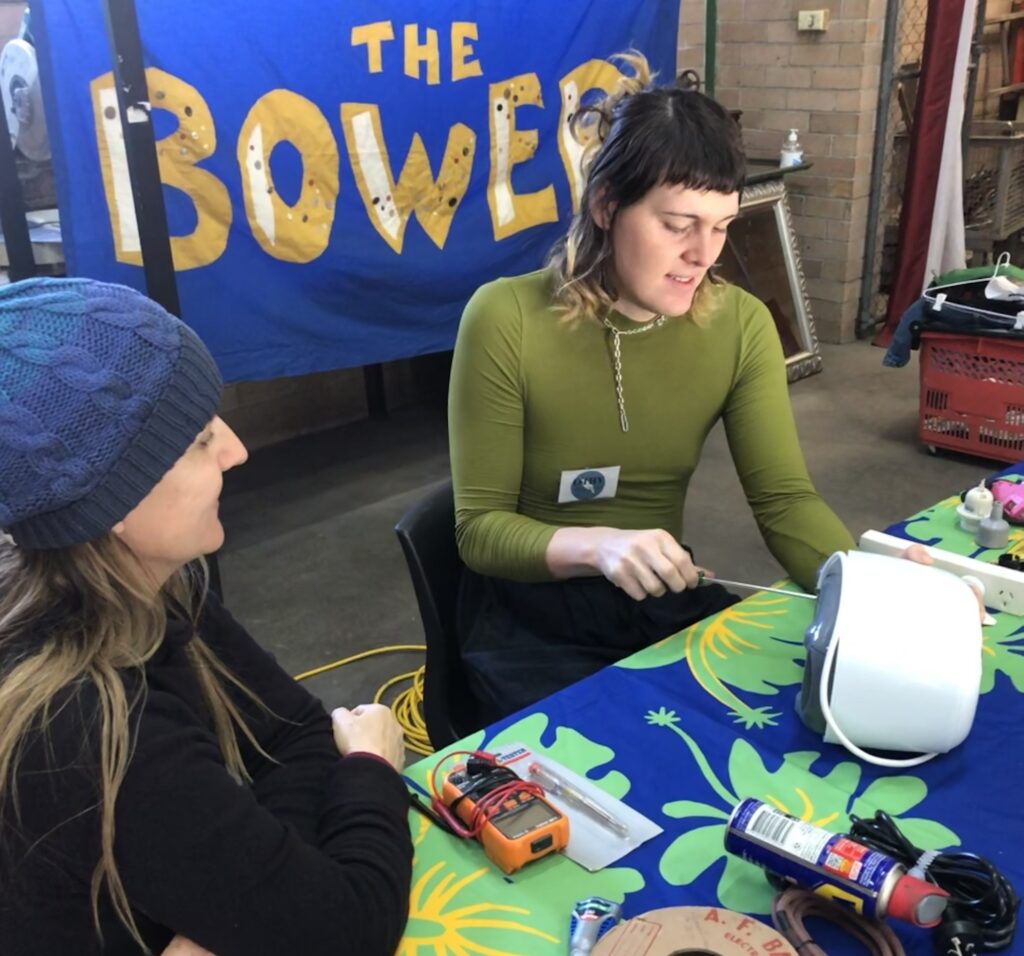 ---
Working together

to create a circular economy
The Bower is an award-winning environmental charity offering programs and services to create a circular economy
The Bower is an environmental charity with strong outreach into the social sector. Through our activities, we reduce waste and CO2 emissions; reduce our ecological footprint; and outreach to social causes by assisting members of the community who are vulnerable and disadvantaged. For over 20 years we have pioneered waste reduction through the reclamation of household goods, reuse and repair initiatives such as workshops, repair cafes, bespoke recycled materials, and resale at affordable prices of repurposed and preloved goods.
Using reclaimed and recycled materials we run courses including the building of tiny house courses, DIY, woodworking upholstery, furniture repairs, bike maintenance, and clothing repairs. We are expanding to include art from recycled materials workshops and diversification of our portfolio of hands-on workshops to meet the increasing demand of the public in the Inner West and Parramatta districts of Sydney.
Our House to Home program completely outfits social housing for those who have been homeless, refugees, or domestic violence survivors so that they have functional and comfortable homes. We work with 13 plus frontline agencies such as Mission Australia, Jesuit Refugee Service, Bonnie's Support Services, Women's and Girls Emergency Centre. Parramatta Women's Shelter, and Life Without Barriers.
We are an innovative social enterprise that is a living example of the circular economy – uniting social, environmental and reuse models in all of our operations.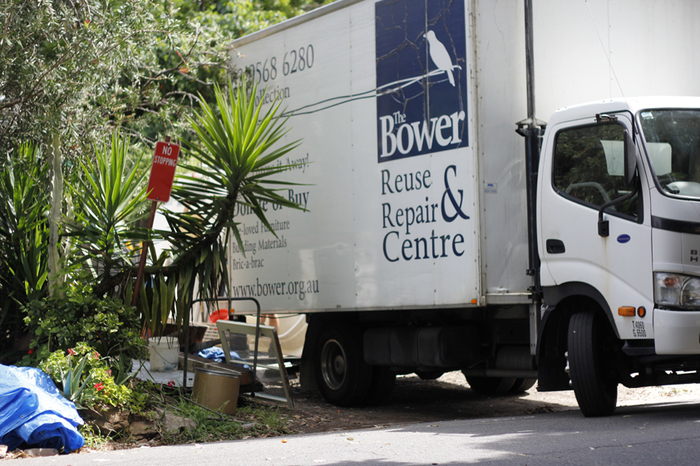 Book a collection
Donate your pre-loved goods to The Bower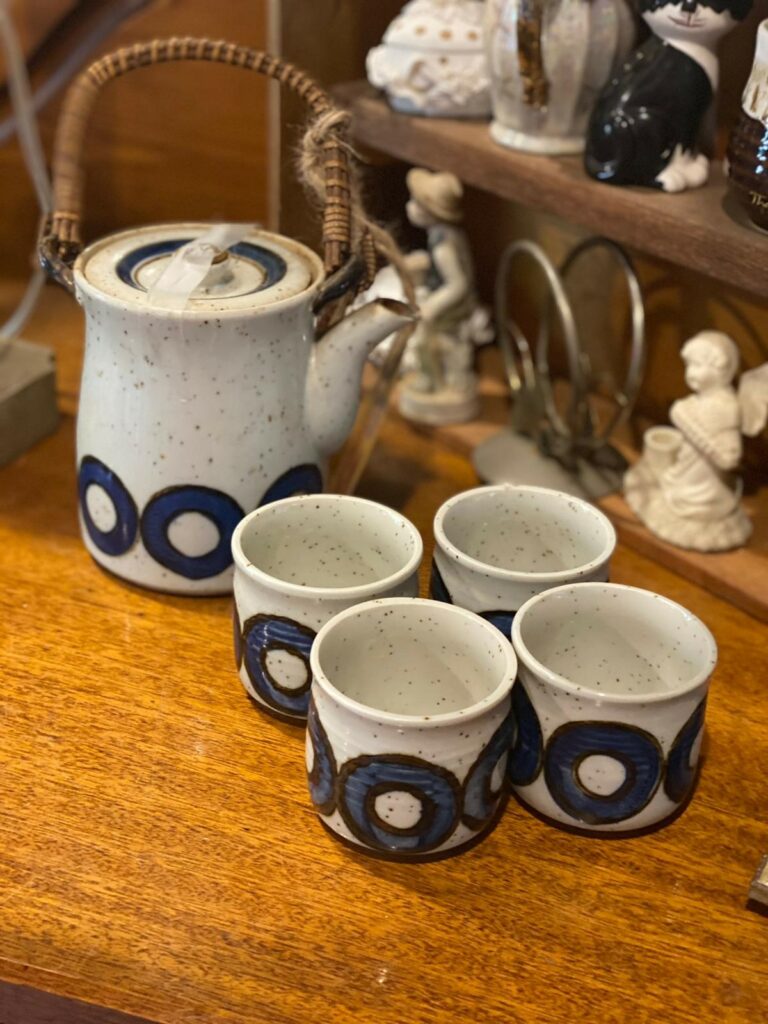 Shop the Bower
*SALE* Huge discounts online, in store and on ebay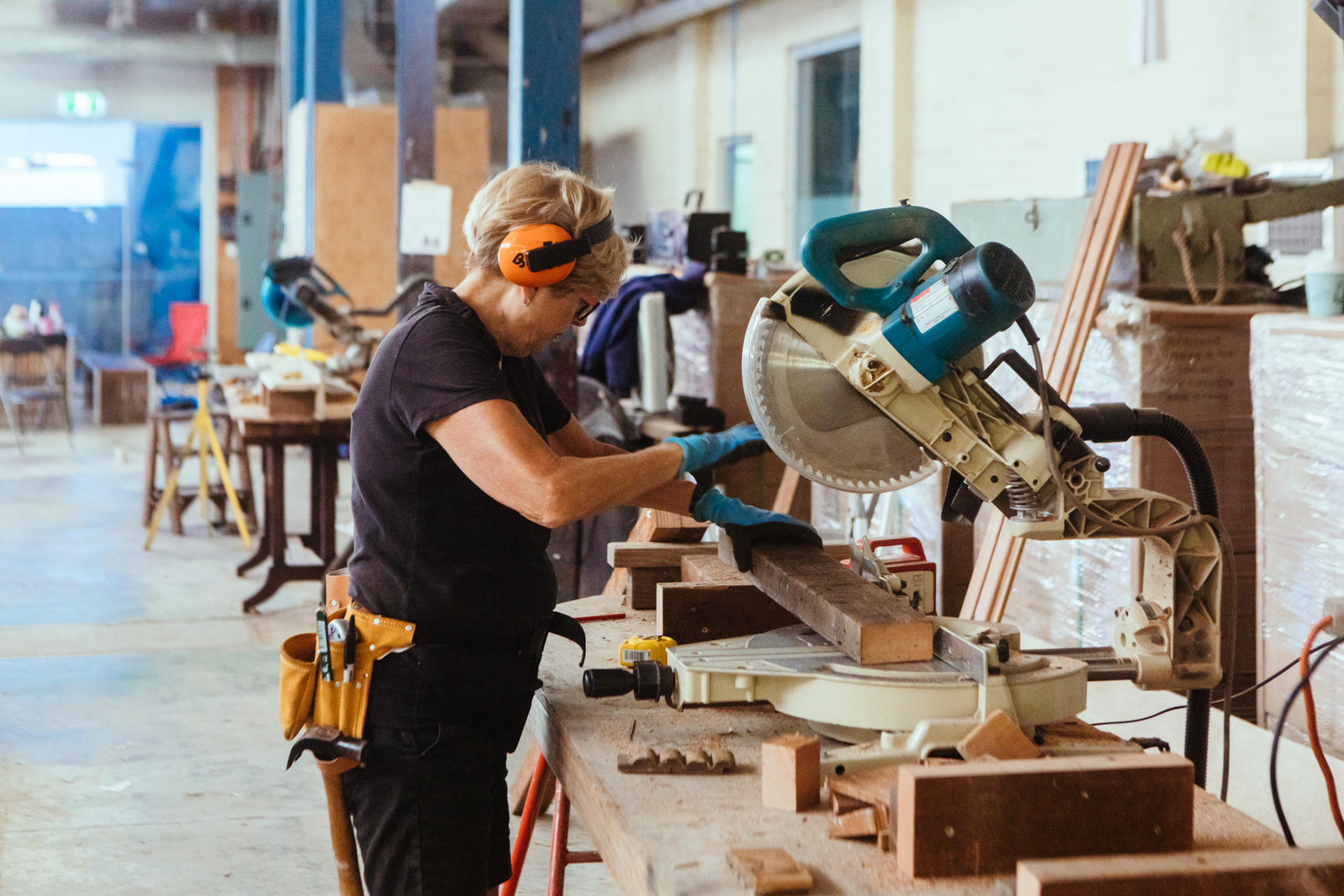 Do a workshop
*NEW* The Maker series, The Refurb series and Home DIY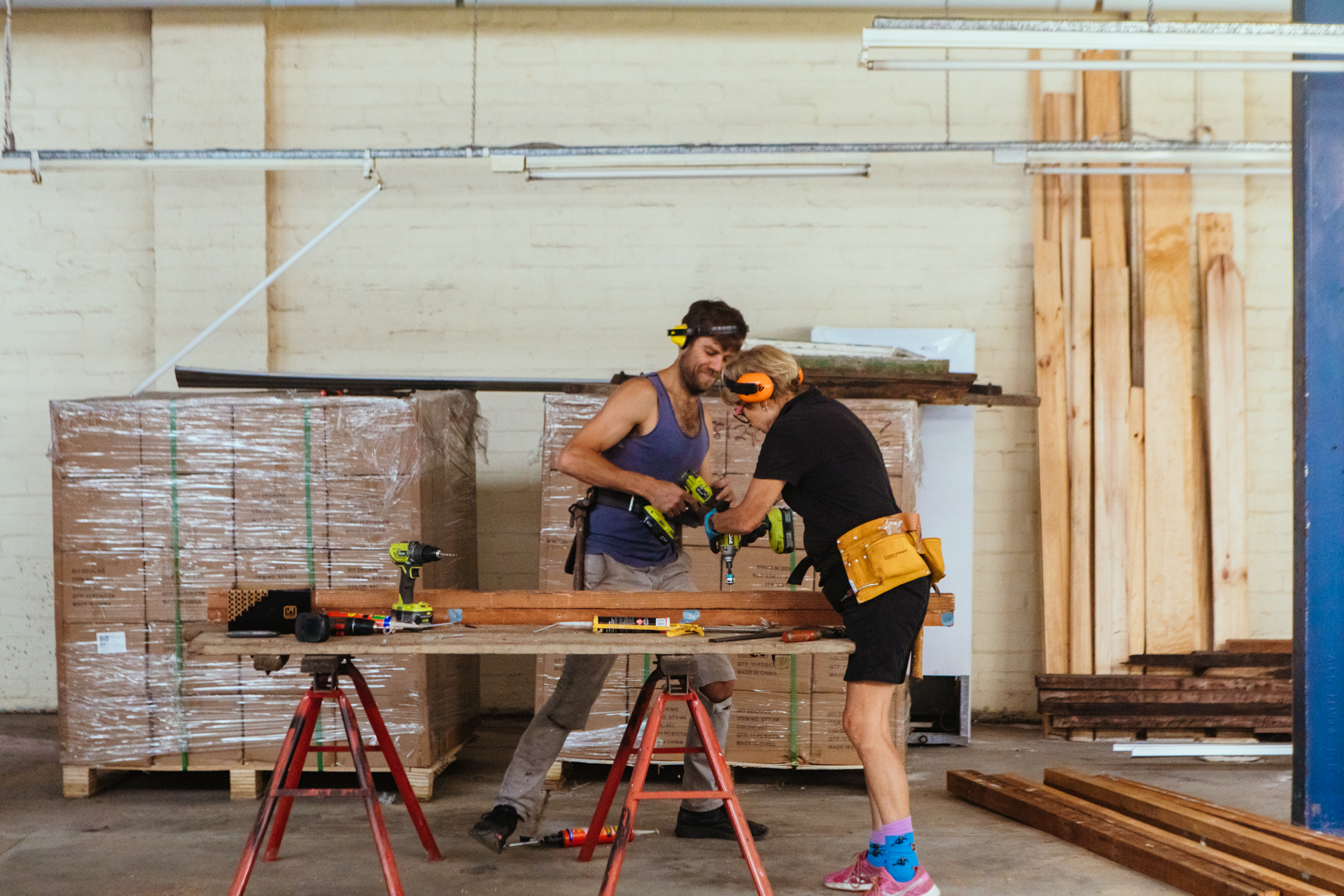 Repair something
Join a repair cafe or let The Bower fix something for you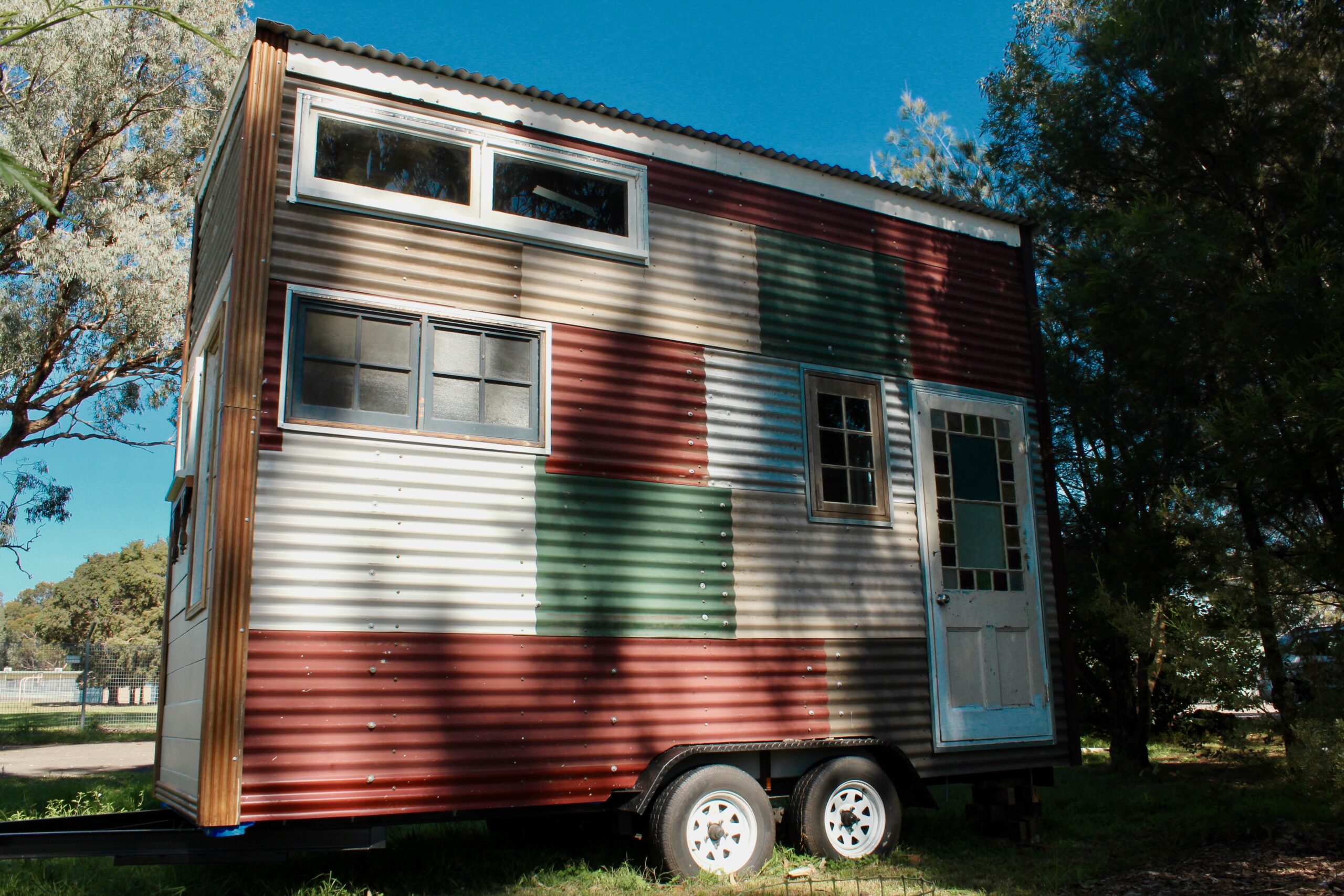 Build a tiny house
Australia's only tiny house building Course with reclaimed materials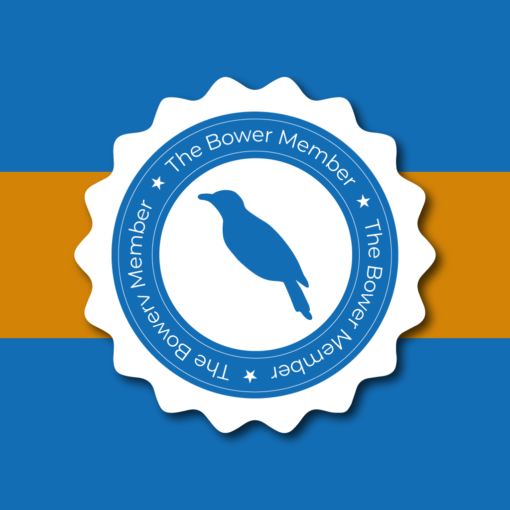 Become a member
Support our work and be rewarded for it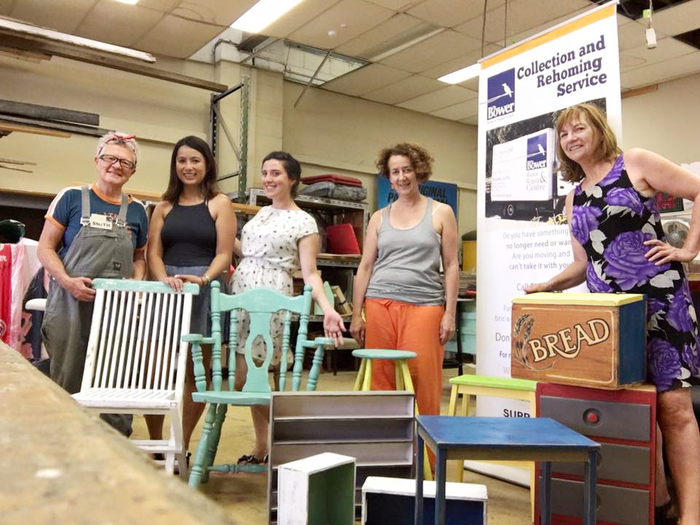 Find out what's happening
Community news, information and fun!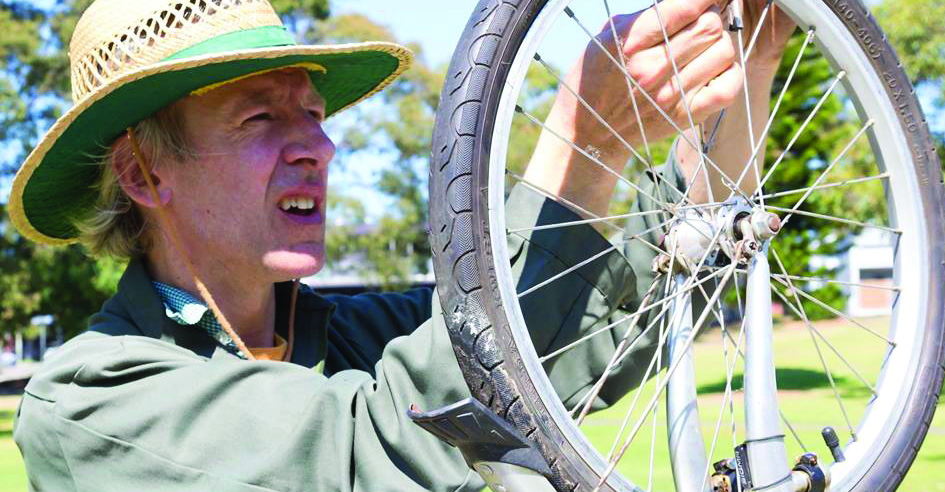 Get your bike repaired
Our bike mechanics are experts at getting you back on your two wheels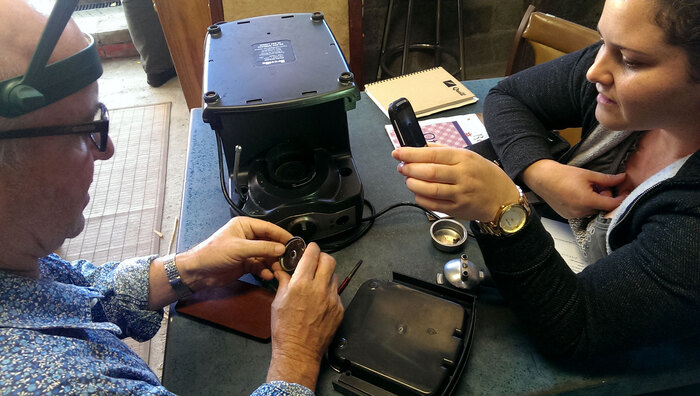 Top notch electronic repairs
We take immense pride in bringing new life to your old electronic goods
Making an impact on waste…it's a community effort

(Updated FY 21- 2022)