Workshops
The Maker Series
The Refurb Series
Home DIY Courses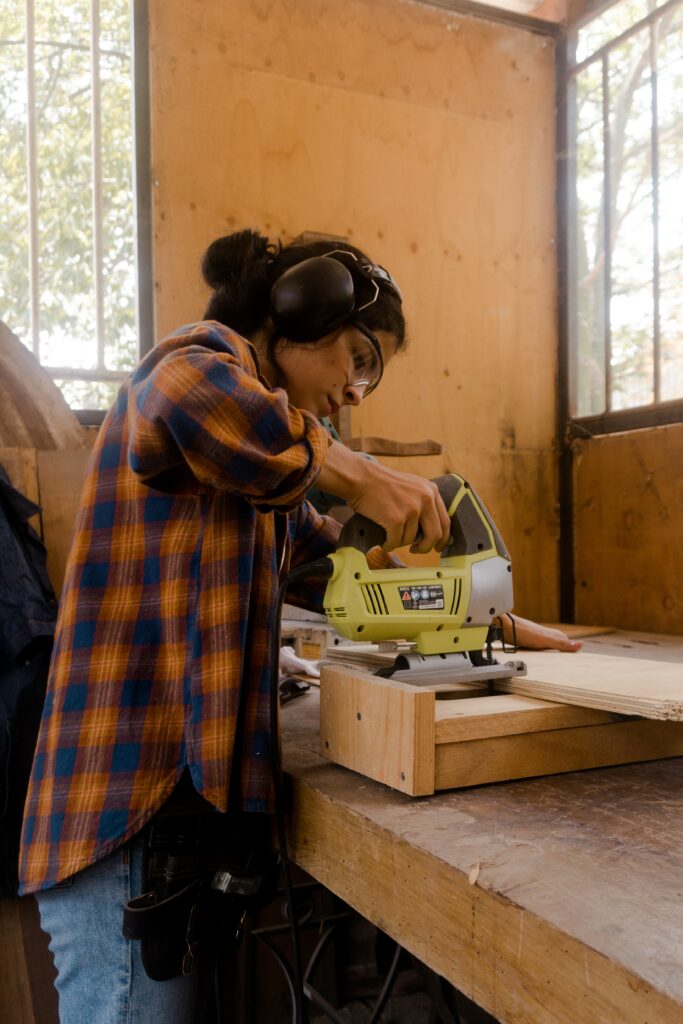 ---
Classes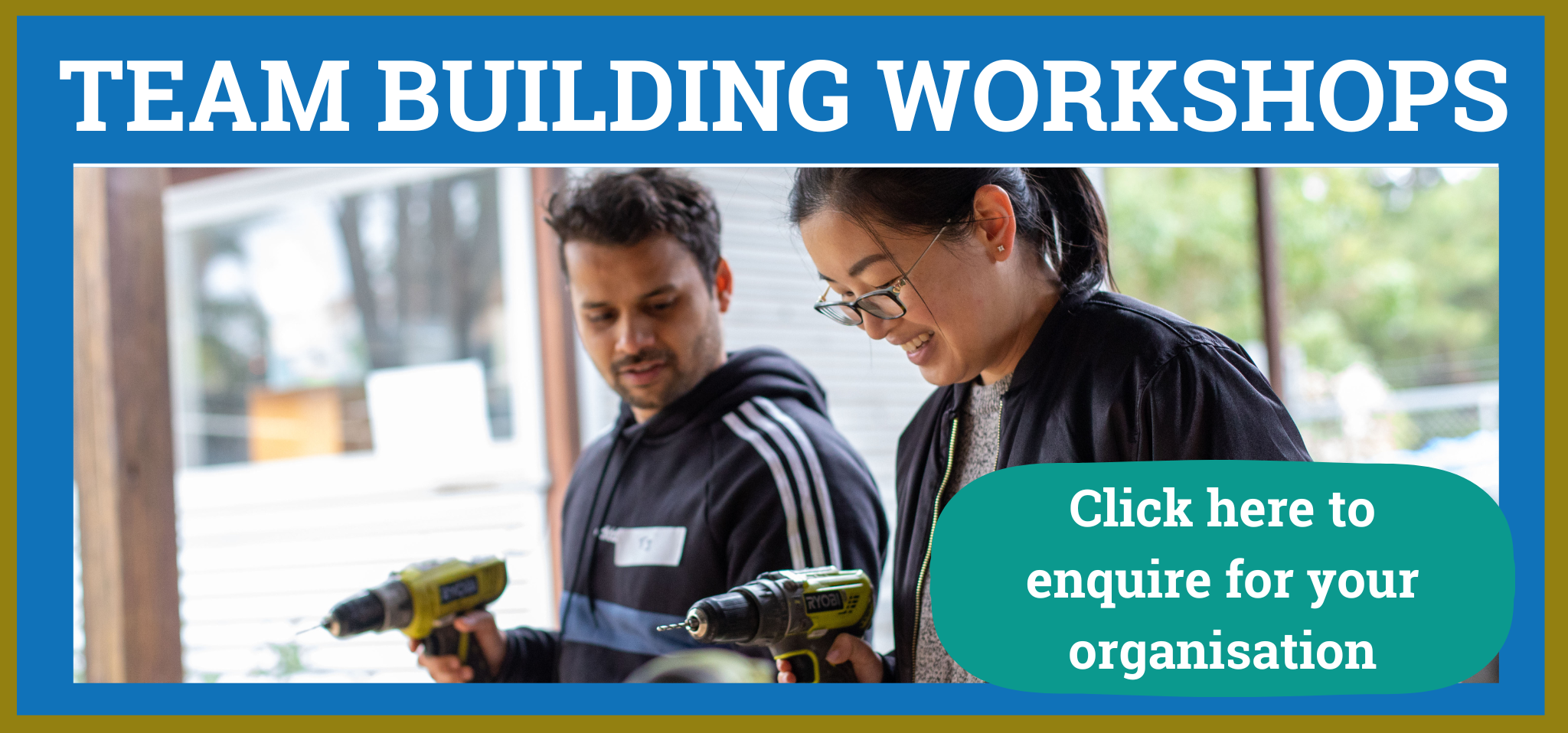 At Bower Reuse and Repair Centres we consider community education a key factor in creating lasting change. The Bower wants to help its community acquire the skills and knowledge required to reimagine, reuse, repurpose and repair the everyday items that are central to modern life. We want to reignite the lost art of repair through facilitating courses and workshops at our Redfern and Parramatta locations.

To that end, The Bower offers a comprehensive program of courses and workshops from both its Redfern and Parramatta locations.

In 2022 The Bower is pleased to announce two new workshop series: The Maker Series and The Refurb Series. Both involve a range of single day workshops as well as longer, more detailed courses designed to educate, empower, and inspire.

The Maker Series is focused on creating items out of repurposed and reused materials. The Refurb Series looks at how you can upcycle and refresh items in and around your home. All Level 1 Beginners Courses are suitable for absolute beginners. Participants in our Level 2 Beginners courses will benefit from some experience in a workshop environment.

The Bower's Home DIY Course will equip participants with the confidence and know-how to undertake a broad range of small fixes in the home.

We want you to feel like you can do it.

Join our excellent facilitators in this supportive, fail-safe environment. We'll help you DIY!
Tiny House Course
The Bower will offer its unique, hands-on Tiny House Course in February and June 2024.
Join our Tiny House email list for updates