Repairs
What is a Repair Cafe?
A repair cafe is a place where skilled repairers meet non-repairers to teach them skills to fix things. Repair Cafes originated in Europe, and the Bower was the first organisation to bring this concept to Australia. In the past we have encouraged our patrons to bring broken items into our workshops; after assessing the item our experts would offer advice on the best next steps.
****We are looking for skilled repairers. Please email wm@bower.org.au if you are keen to join our team.
Booking Information
Click the links below to book into one of our repair sessions.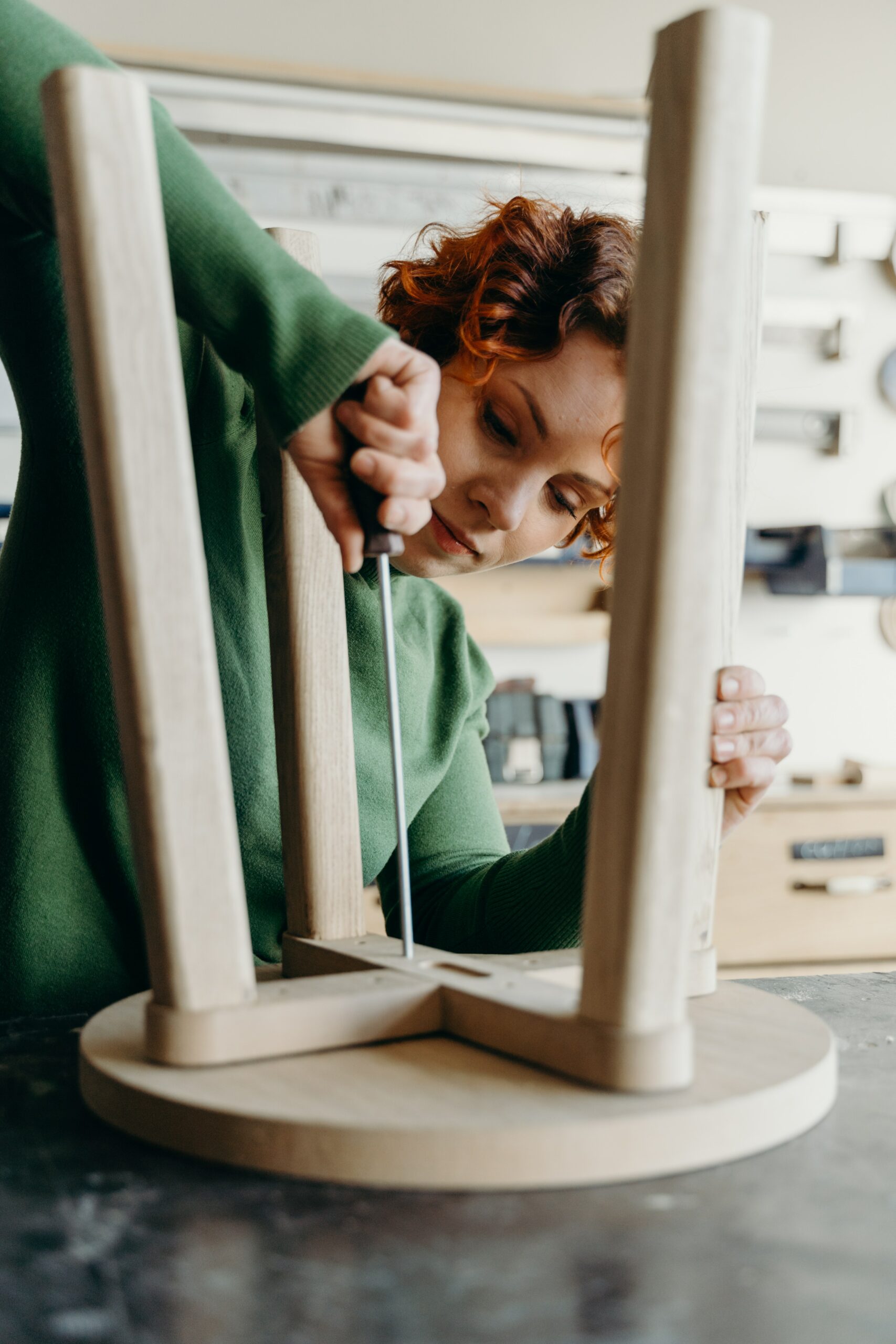 Paid Repair Services
Bespoke Furniture Restoration & Repairs
Bower Reuse & Repair Centres also provides paid repair services. This service allows you to drop your item off and have it repaired by Bower staff for a fee. If you have wood furniture you'd like us to fix, please contact our woodwork team on wm@bower.org.au or click through to our Furniture Restoration page.
Bike Repairs
If your wheels aren't turning then you're not going anywhere. Bring your bike to get assistance from our skilled bikeologist to keep your ride operating at premium performance levels. Book a time in to have your bike repaired with Stu at bikes@bower.org.au. Reconditioned bikes are also available for sale at our Marrickville store.
Electronic Repairs
Giving Feedback
Once you have attended one of our wonderful Repair Cafes, please submit your feedback to info@bower.org.au