About Us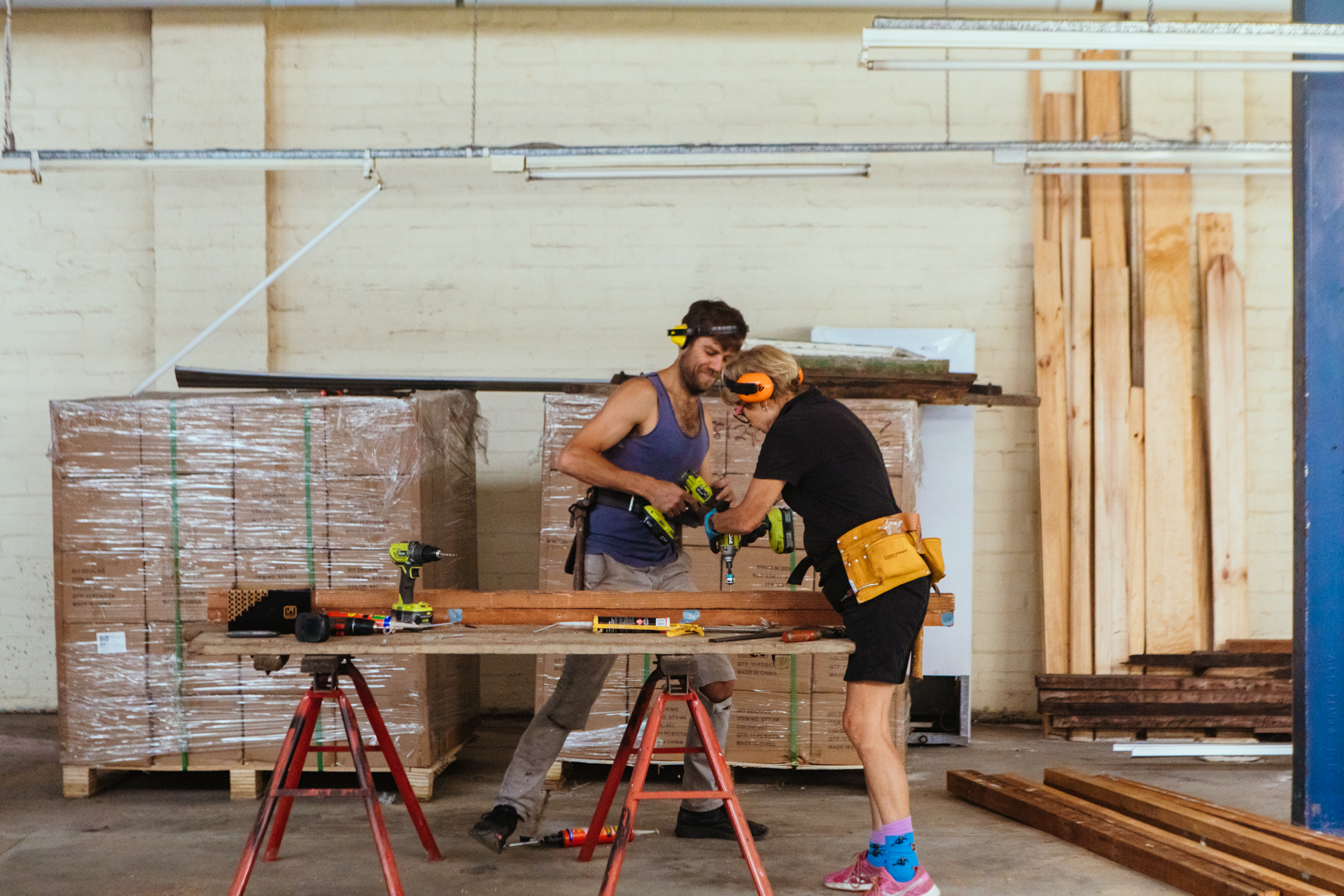 The Bower
Reuse and repair centres
Since 1998
The Bower is an award-winning environmental charity and a champion of reuse and repair. 
The Bower's Mission is to
Environment: Be a leader in driving a circular economy by aiming for zero waste through the reclamation of household items and building materials for reuse and resale through reducing landfill, decreasing the need for new raw materials, and reducing Greenhouse Gas Emissions. 
Education: Promote and initiate reuse and repair workshops, cafes and online programs, and build cooperation with partner organisations, businesses and government. 
Community: Provide affordable goods and services, and redistribution to those in need such as low-income housing and domestic violence survivors; build community and generate local employment.
Our range of services and programs are all based on our mission – this is the principal that guides everything we do.
Our organisation has agreements with over 21 Sydney metropolitan councils to collect unwanted household goods and rehome them.

Nearly 2.7 million residents in Sydney now have access to this free service.
Our partners
We partner with councils, organisations and individuals.
Donations
The Bower is a registered charity with deductible gift recipient status for donations
Board and governance
People, AGMs and strategic plans.
In the media
Media items from around the web about The Bower, or where The Bower was mentioned. If you want to suggest an article that we are missing from this list, please tell us by emailing admin@bowerorg.au
Careers
The Bower are looking for workshop Facilitators & Repairers.
Contact and locations
We accept donations over the counter in our two stores.
Awards
Become a member
Becoming a Bower member is a great way to support our work and be rewarded for it.