Programs & services
Our range of programs and services are based on the ethos of reuse and repair – this principal guides everything we do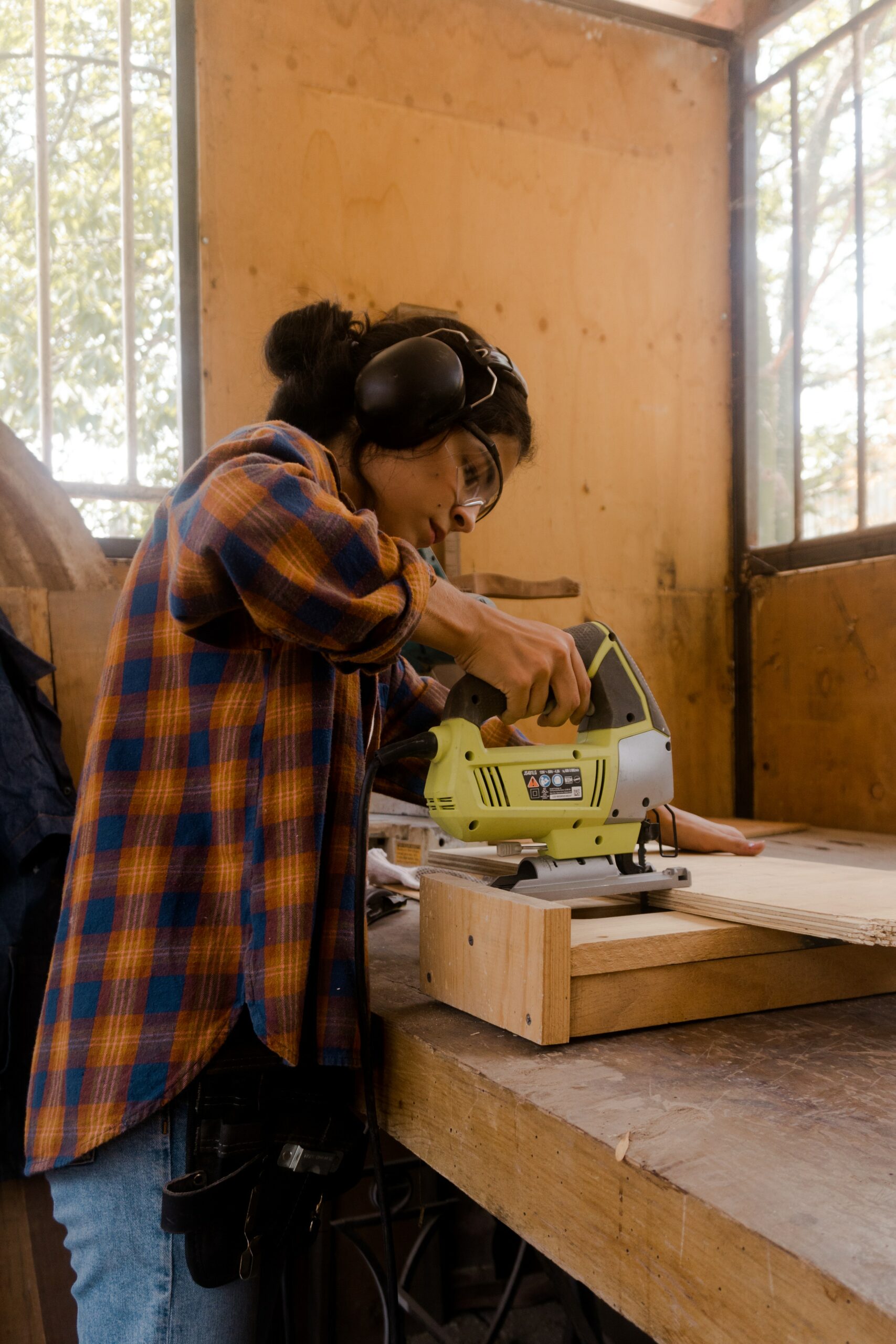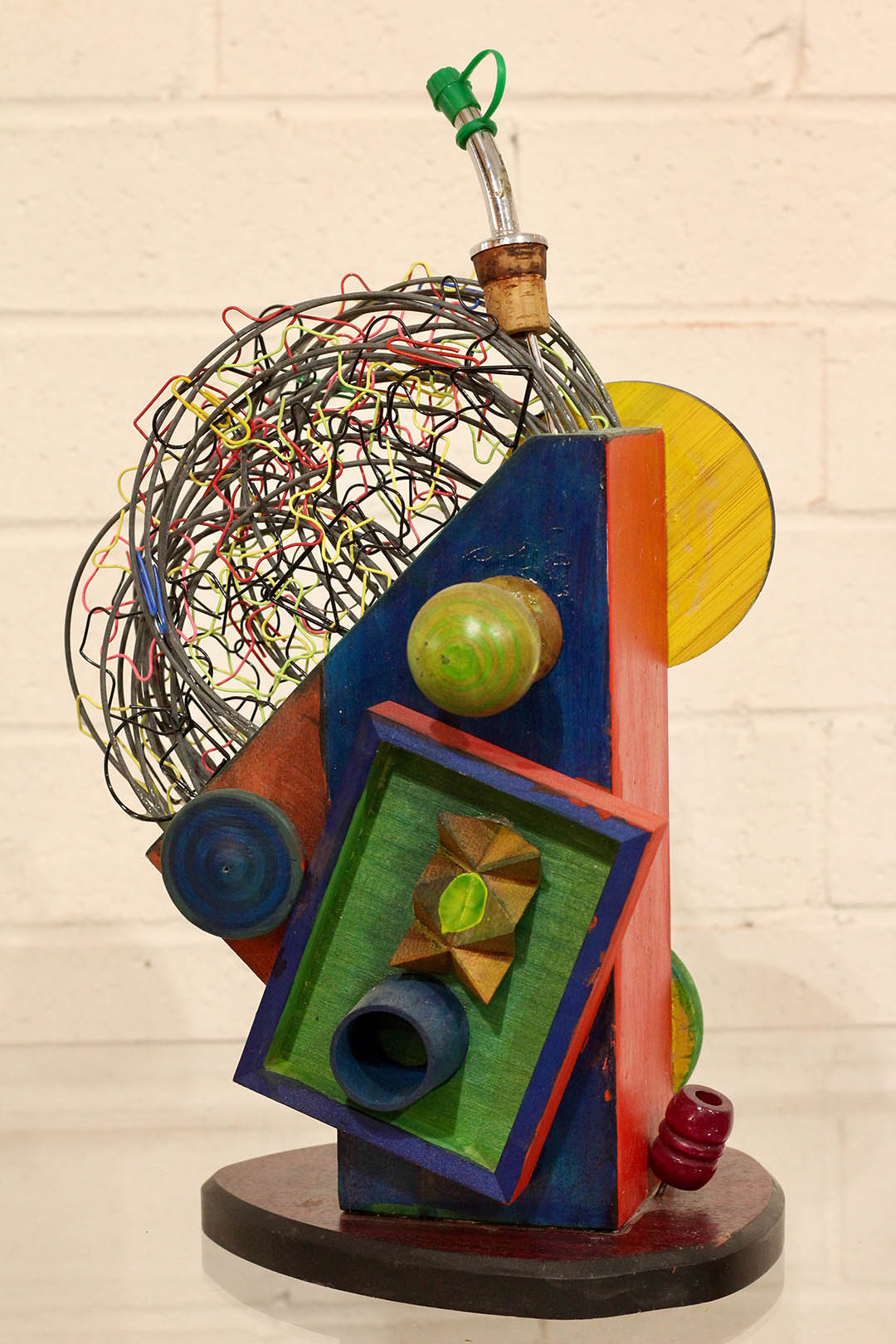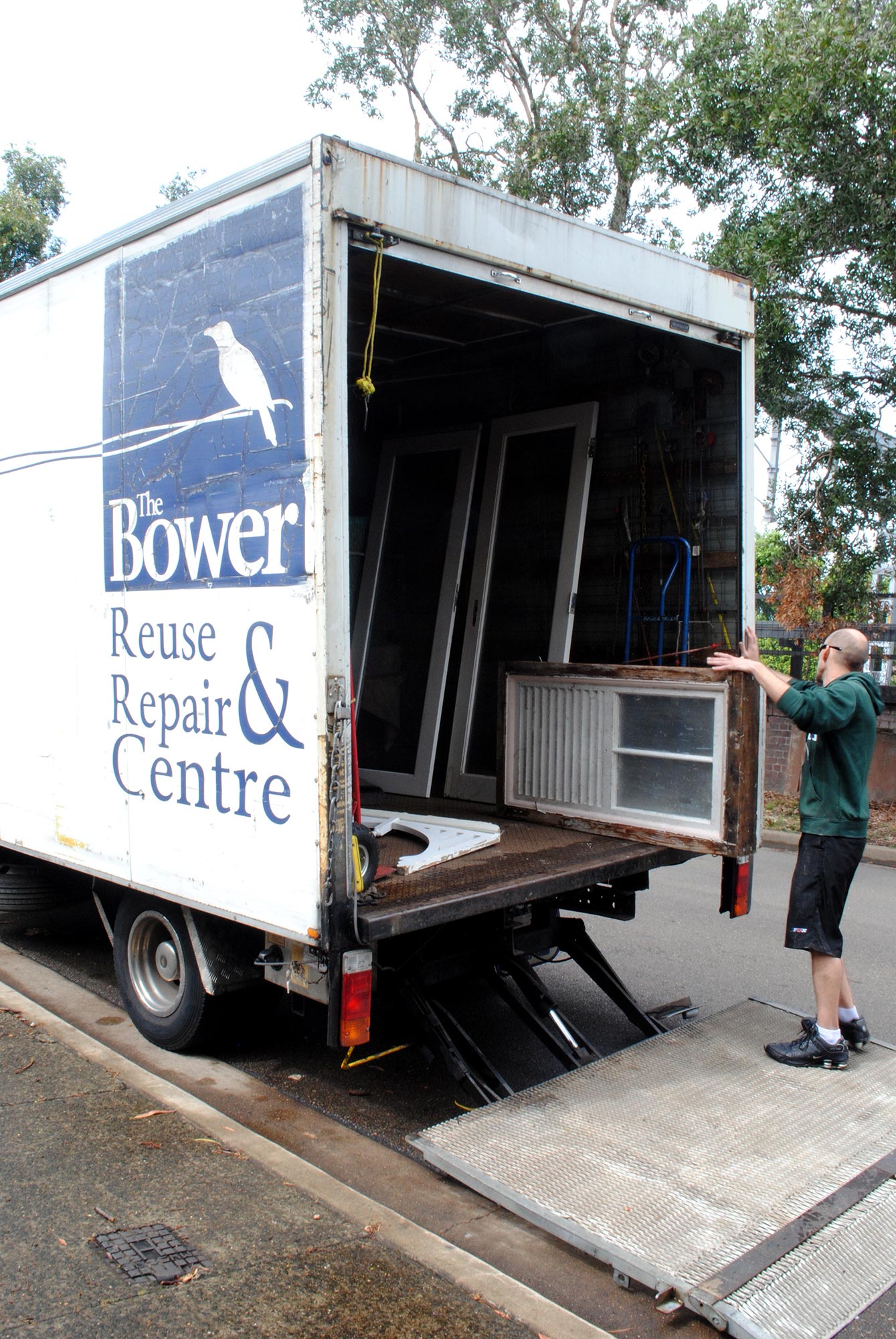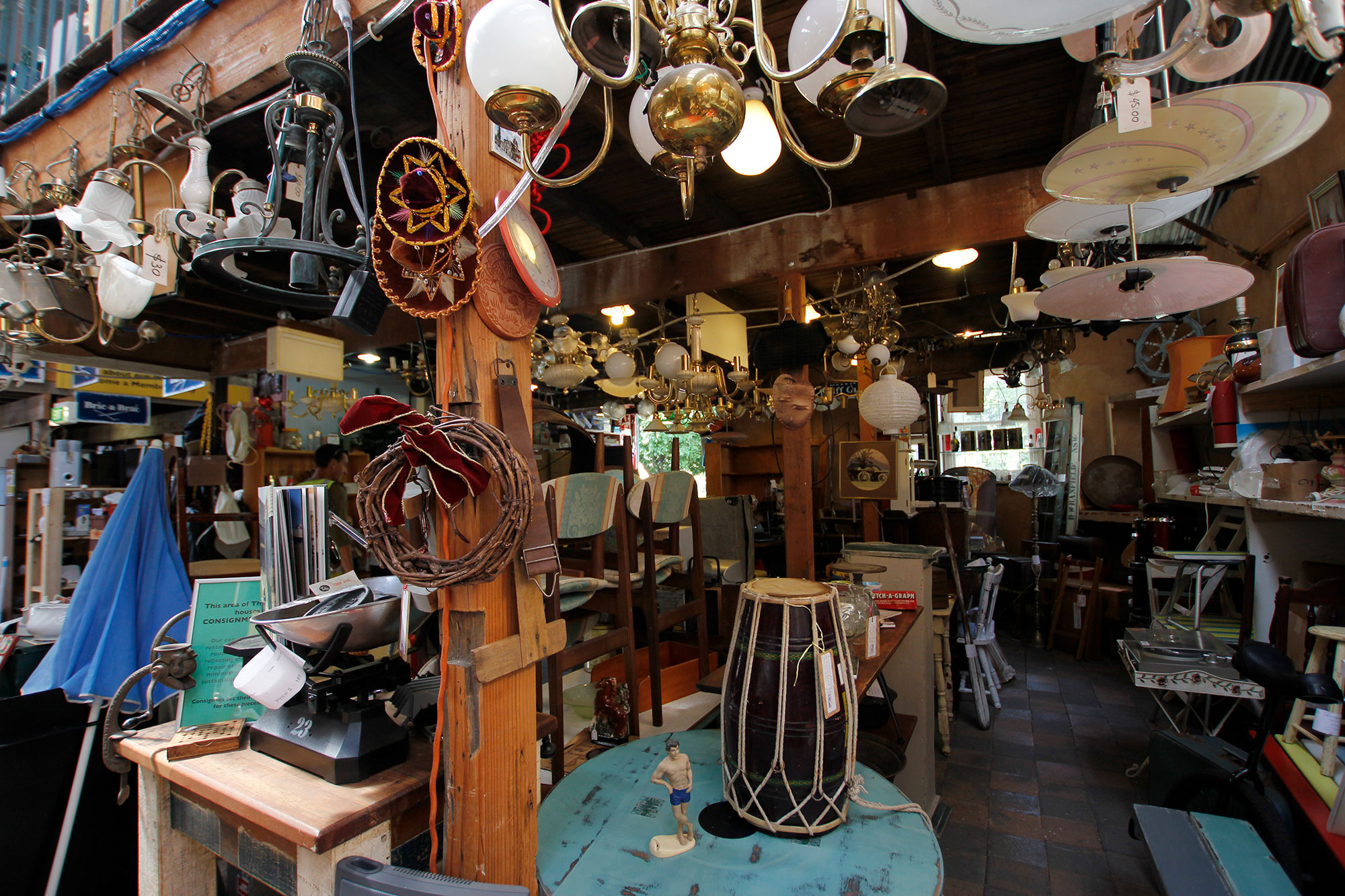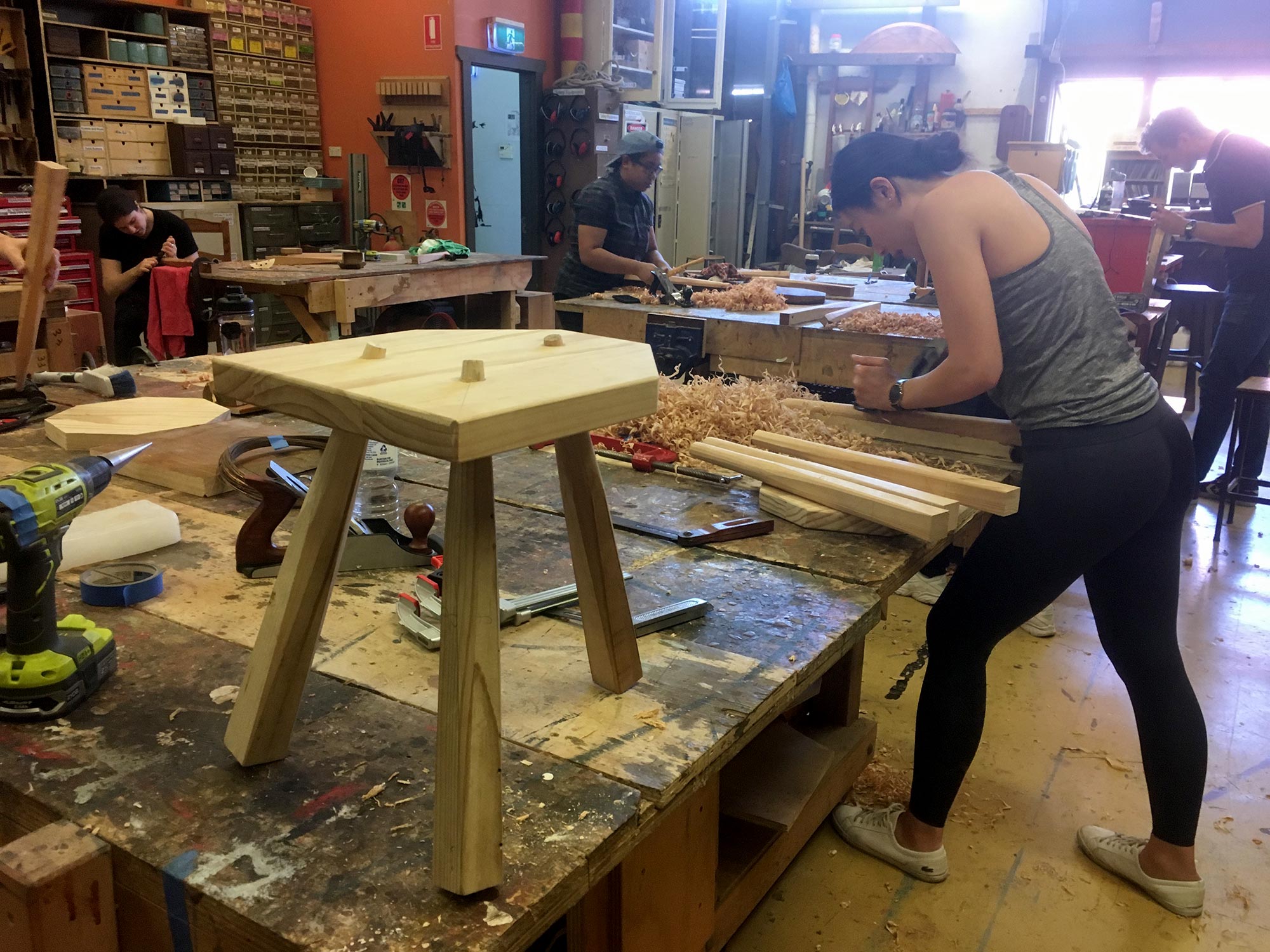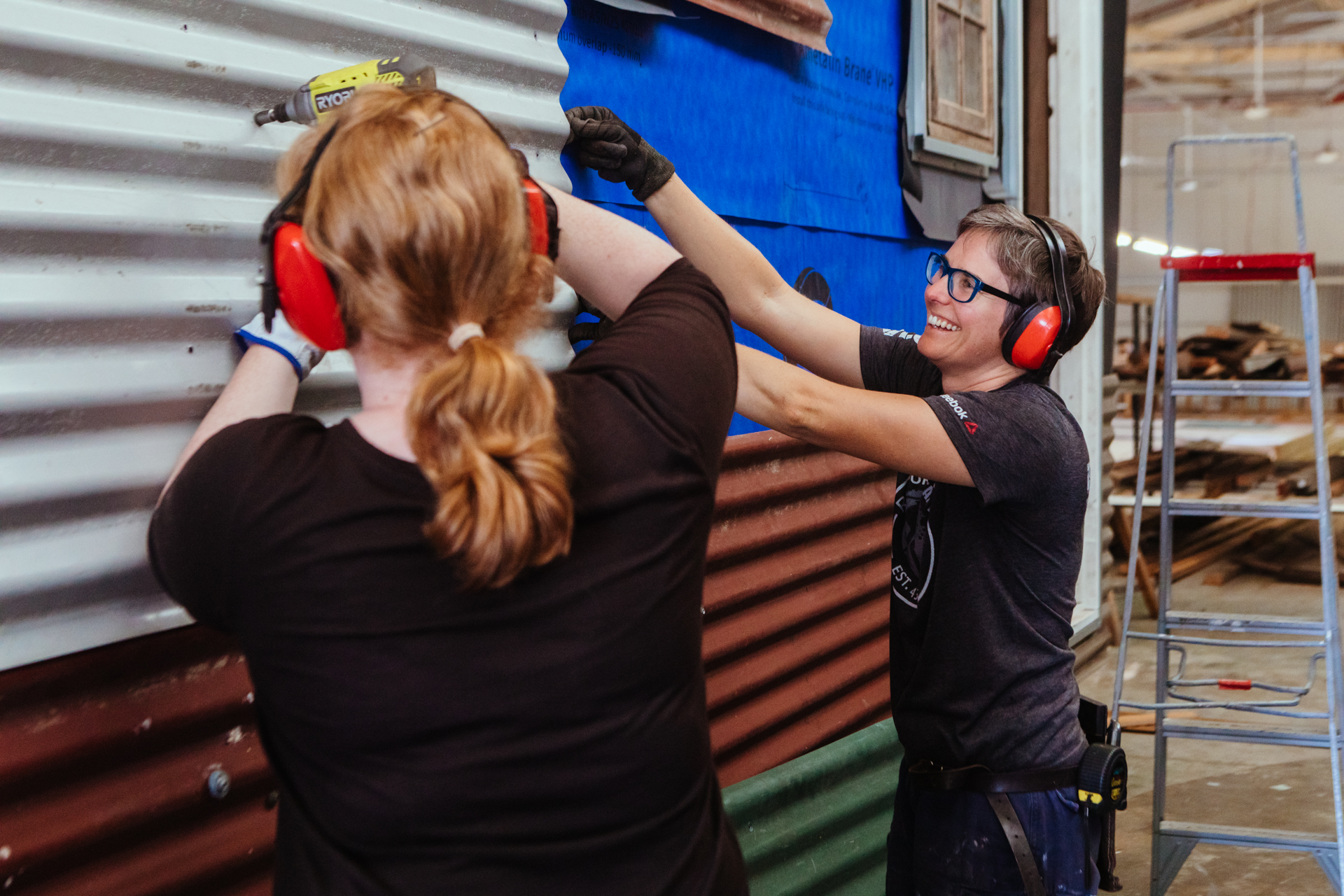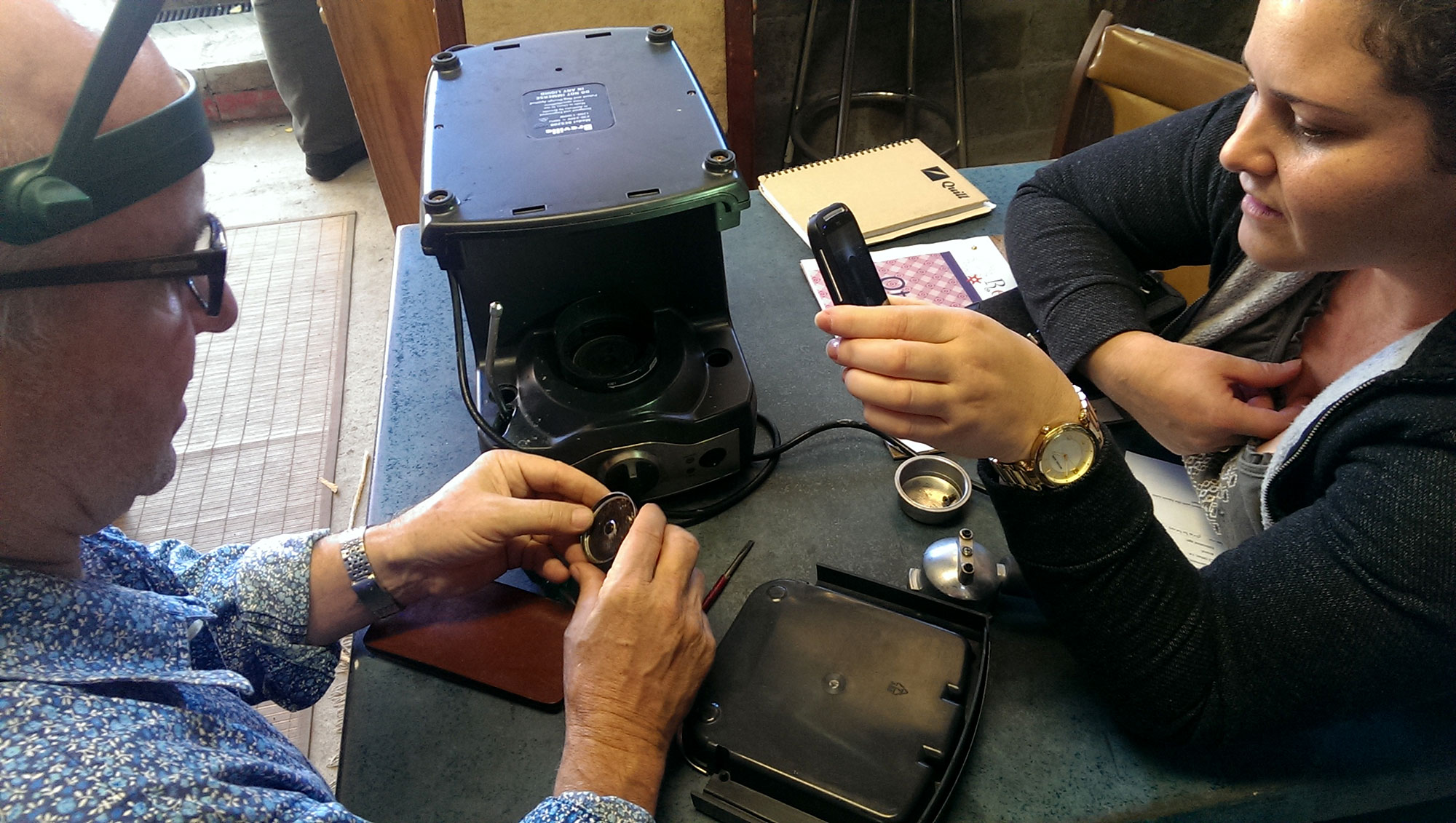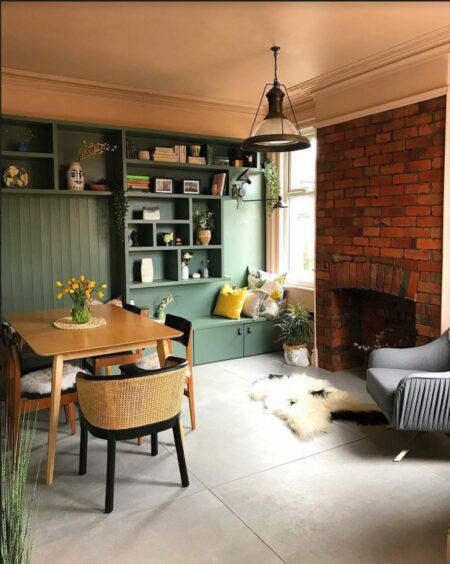 What's happening around The Bower
Wednesday 9 August, 2023 Speech by City of Sydney Councillor Adam Worling "This inspiring festival is beyond needed. It will help to replace our throw-away culture with a hands-on culture of repair." Hello everyone, my name is Councillor Adam Worling and I am pleased to represent Lord Mayor Clover Moore who is unable to be…
Continue Reading
If you haven't already, sign Bower Reuse & Repair's petition addressed to treasurer Josh Frydenberg and express your desire for the consumer's right to repair to be enshrined in legislation.
Continue Reading
Media items from around the web about The Bower, or where The Bower was mentioned. If you want to suggest an article that we are missing from this list, please tell us by emailing media@bowerorg.au.
Continue Reading
Become a member
Becoming a Bower member is a great way to support our work and be rewarded for it.