Art from trash
ART from TRASH is a trademark of Hobart's Resource Work Cooperative and an exhibition hosted by Bower Reuse & Repair Centres throughout the month of October in Parramatta and Redfern. It's an exhibition that encourages the reuse of discarded materials in the production of amazing visual art.
There were two prize winners in 2020: the Judges Award prize (sponsored by Federal member for Parramatta Julie Owen) and the People's Choice Award (sponsored by City of Sydney)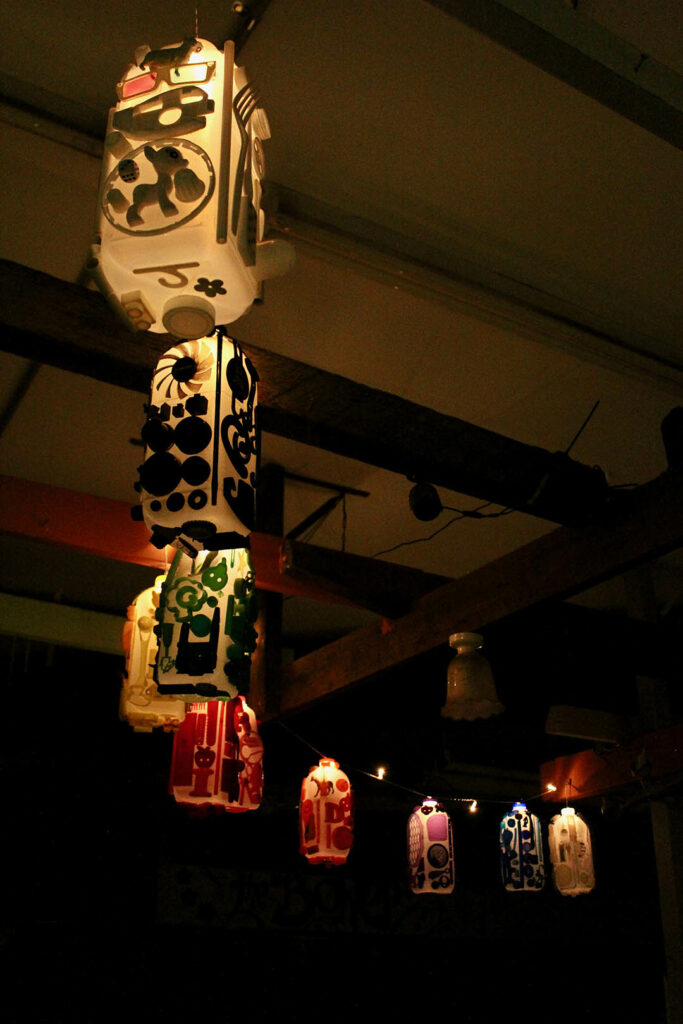 The Bower is thrilled to announce Julz Strykowski (aka PluckFastic) and her artwork 'Message On A Bottle' as the recipient of this years' Judges Award Prize.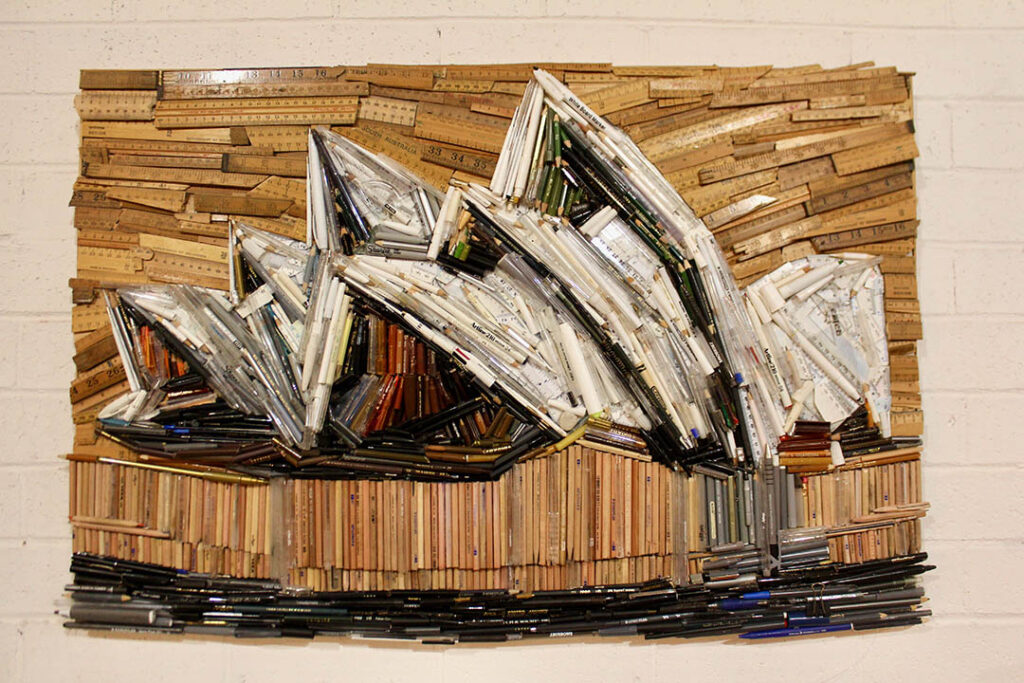 We are also happy to announce that the winner of the People's Choice Award is Annette Innis with the amazing 'Sydney Opera House' piece.